Your Dreams Doesn't Have an Expiration Date...
Welcome to Ojas Hospital & Fertility Centre
Ojas Women's Super speciality hospital and fertility centre is a state of the art women's super speciality and IVF centre, which will be the first of its kind in Wagholi, which will provide world-class fertility, maternity and childcare services at an affordable price. 
Women being creators of society and children being future of the society, their health too should be given prime importance.
Women face multiple health issues from puberty to menopause. We, at Ojas experienced doctors, world-class infrastructure, and caring and supportive staff, are dedicated to providing excellent and personalised care to them.
Call Us Today for FREE Consultations
Haweli, 730/01, Plot No. 2, Bakori Road, Opp BJS Foundation Wagholi, Tal, Dist, Pune-412207
Specialized medical care for women's reproductive health, including issues related to the reproductive organs and hormonal imbalances.
Focused on pregnancy, childbirth, and postpartum care, including monitoring the health of the mother and baby throughout the pregnancy journey.
Expertise in diagnosing and treating fertility-related issues to help couples achieve pregnancy, which may involve assisted reproductive techniques like IVF.
A minimally invasive surgical technique used for diagnosing and treating various conditions through small incisions, reducing pain and recovery time.
Assessment and treatment of fertility problems specific to men, aiming to improve their chances of conceiving.

Specialized medical care for infants, children, and adolescents, addressing their growth, development, and health concerns.
A broad category that likely covers a range of surgical procedures related to women's health and maternity care.
Specialized care for newborn infants who are born prematurely or with medical conditions that require intensive medical attention.

An ancient Indian practice that involves various techniques and practices to promote the holistic development of the fetus during pregnancy, including diet, music, yoga, and positive thinking.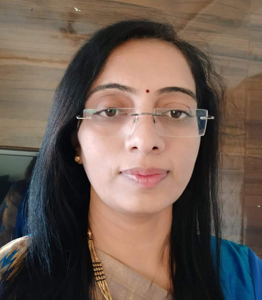 Obstratician / Gynaecologist Fertility Specialist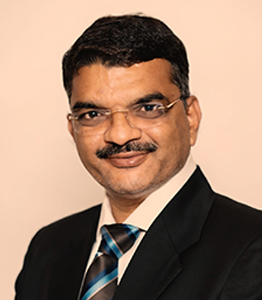 Laparoscopic Surgeon & Andrologist
Obstratician / Gynaecologist Fertility Specialist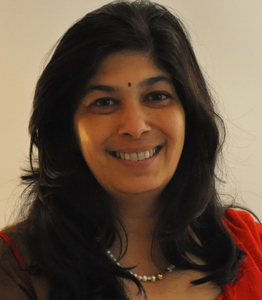 Garbhasanskar & Panchakarm
Ojas hospital is one stop solution for all your healthcare services.Well maintained set up and very cooperative Doctors and paramedical staff.
Go for it!
My deepest gratitude for the exceptional medical care that you provided to my spouse during her recent treatment. Your expertise and dedication to your work are truly remarkable, and I cannot thank you enough for your outstanding efforts.

Your professionalism and kind demeanor made us feel comfortable and confident throughout her treatment. I appreciate the time you took to answer all of our questions and concerns, as it made a huge difference in our understanding of the procedure and its potential outcomes.

I also want to express my gratitude to your staff, who were equally as kind and professional during my visits. Their support and care did not go unnoticed and added to the overall positive experience.
One of the best hospital and the staff. Specially for women's. Dr. Shailaja Pachundkar is the best gynaecologist i must say.
Best IVF & Fertility Treatment Hospital in Wagholi, Pune
Qualified Doctors
We at Ojas, have a team of qualified doctors with more than 15 years of experience who are specialized in their fields.
Technological Excellence
At Ojas, We provide all the medical services & facilities with modern technology but with a human heart.
Advanced Infrastructure
We at Ojas, offer world-class infrastructure for the better experience of the patients.
Affordable Cost
We, at Ojas, provide world-class fertility, maternity, and childcare services at affordable prices.
A Baby is the Beginning of Wonder, Hope, a Dream of Possibilities.