Garbhasanskar & Panchakarm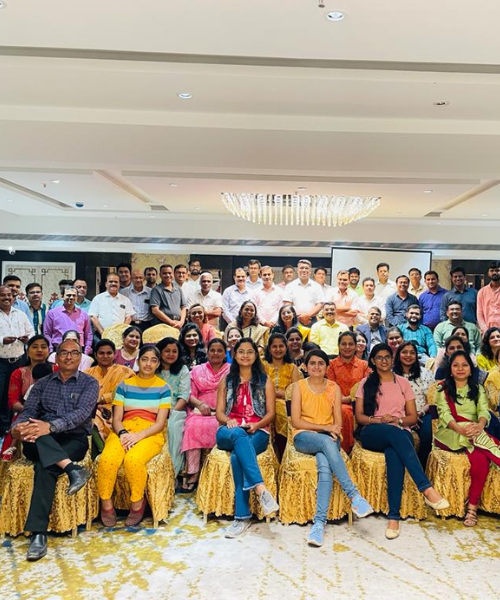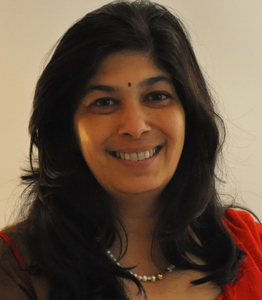 "I am not only a doctor by profession, but also by heart".
After her MBBS, Dr.Sujata did her diploma in Ayurveda. Over the last 20 years, she has been applying and integrating both Allopathic and Ayurvedic principles to get her patients back to health through the best applicable course of treatment. Her role as the medical supervisor for Aum Kurzentrum gave her the opportunity to treat chronic diseases like hypertension, Diabetes, Kidney Diseases, Liver imbalances, gynecological problems, and infertility.
The birth of her daughter in 2010 was a life-changing experience and her own experience with the process made her passionate about ayurvedic principles for getting a healthy child and she got deeply involved with Garbha Sanskar to do her bit to help people achieve this.
She has given countless Seminars, Lectures, and health guidance for couples and/or women to treat the problems arising in this field including the translation of Ayurveda Garbhasanskar by Shri Balaji Tambe to English and German. This includes diet, Yog, and overall health changes. An important aspect being Ayurvedic therapies and medicines help maintain the health of both the mother and the baby throughout the period of pregnancy.
She is immensely indebted to her mentor, Vaidya Shriguru Balaji Tambe, who helped and guided her in this whole process. He is the guiding light for all work I do and continues to be her inspiration to achieve my dream of helping everyone who wants to experience the joy of parenthood achieve it.
Education & Work Experience:
MBBS from Bharati Vidyapeeth Medical College, Pune in 1997
Diploma in ayurvedic Physiotherapy and Panchakarma from Shri Balaji Health Foundation, Karla in 1998
Diploma in Ayurveda from Tilak Ayurved Mahavidyalaya, Pune in 1999
Heilpraktiker (the practice of alternative medicine) Munich, Germany in 2003
Medical supervisor for Santulan Aum Kurzentrum, Pfedelbach, Germany from 1997-2018
Own Private practice from 2003-2018 in Munich, Germany
Call Us Today for FREE Consultations
Haweli, 730/01, Plot No. 2, Bakori Road, Opp BJS Foundation Wagholi, Tal, Dist, Pune-412207
A Baby is the Beginning of Wonder, Hope, a Dream of Possibilities.